Regulatory
The world of medical device regulations is constantly changing. Our experts can ensure you're equipped with the tools needed to understand, navigate, and apply medical device regulations in an increasingly connected world.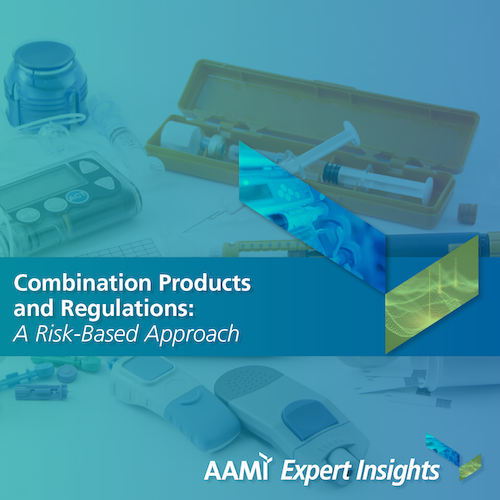 Regulatory
Combination Products and Regulations: a Risk-Based Approach
Join industry-renowned instructor Susan Neadle to deepen your understanding of the ever-evolving regulatory landscape of combination products, including navigating and applying requirements and recommendations from 21 CFR Part 4, and TIRs 48 and 105, as well as gain familiarity with interpretations within the emerging global marketplace.
Details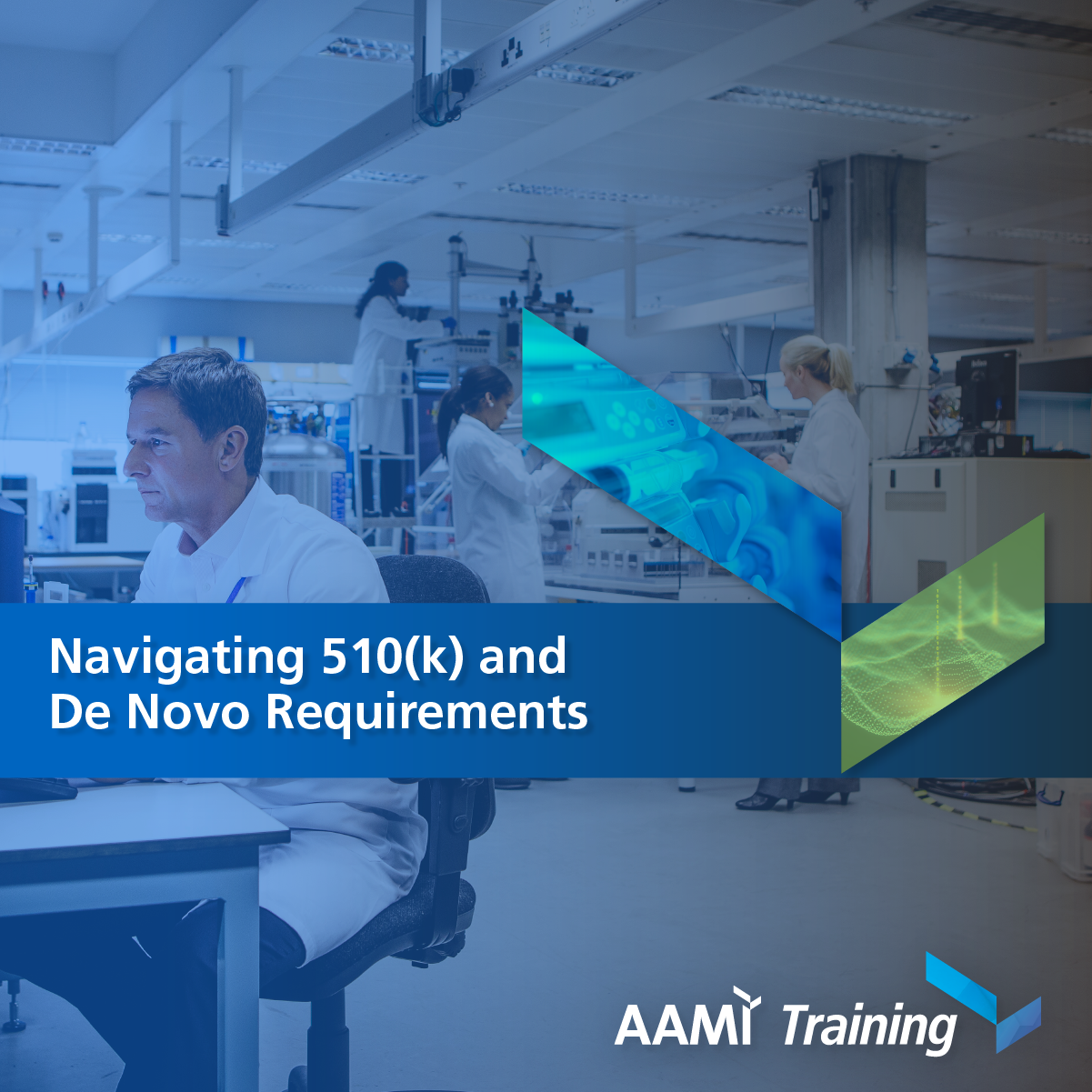 Regulatory
Navigating 510k & De Novo Requirements
Learn to Identify when a 510(k) submission is required by the U.S. Food and Drug Administration, what medical devices are exempt from review, the various 510(k) submission types, and the processes for submitting 510(k) applications.
Details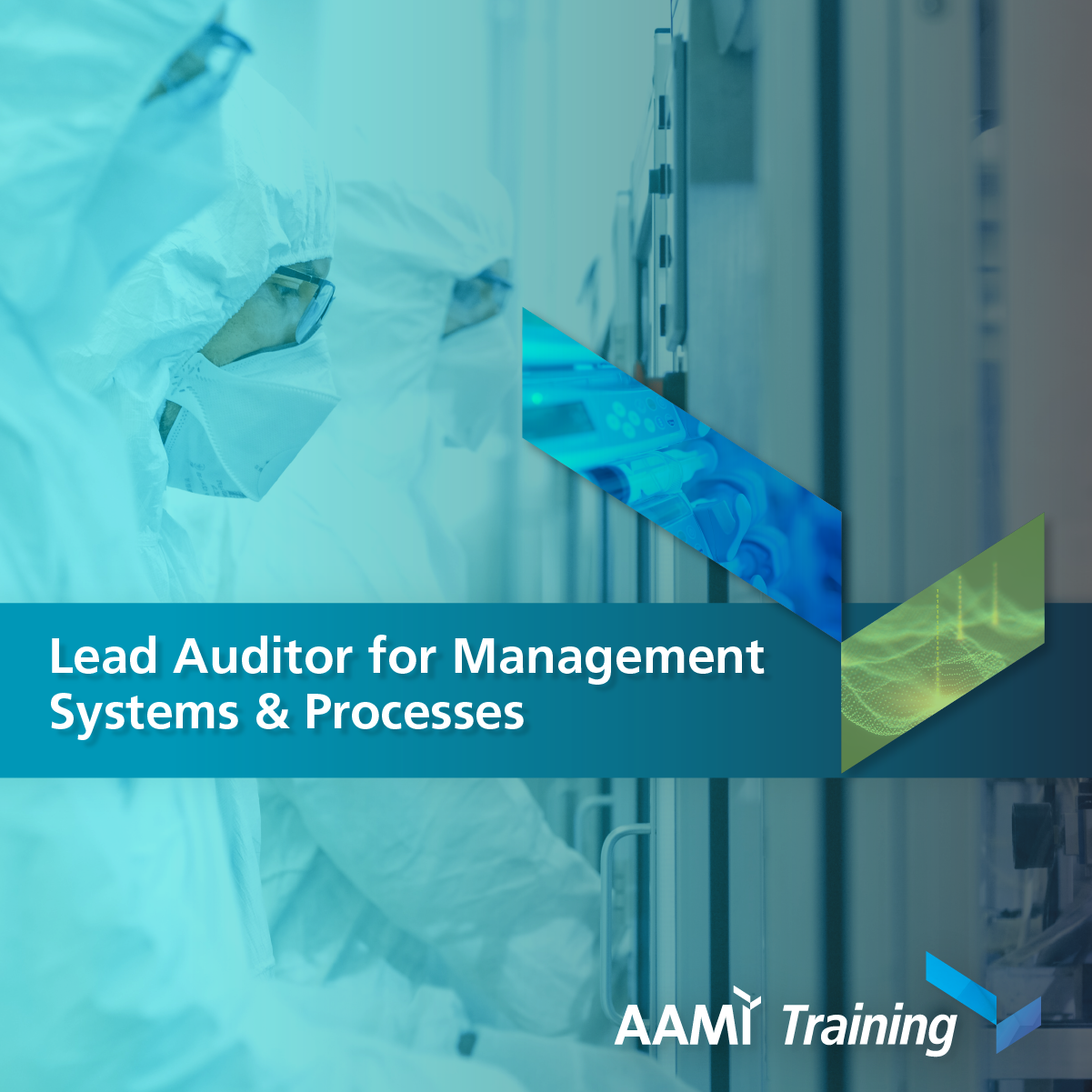 Regulatory
Lead Auditor for Management Systems & Processes
Benefit from the expertise and rigor of AAMI faculty as you learn today's best practices for conducting internal audits and supplier audits for regulatory compliance.
Details