Human Factors
Is your device made with people in mind? Our human factors courses include FDA regulatory requirements as well as the process of applying human factors in the design of a medical device.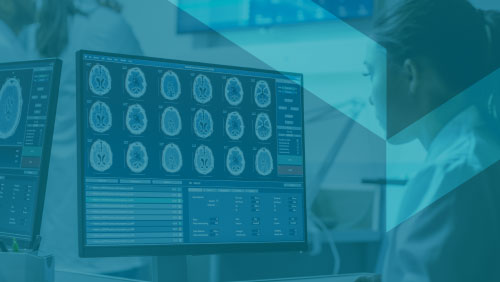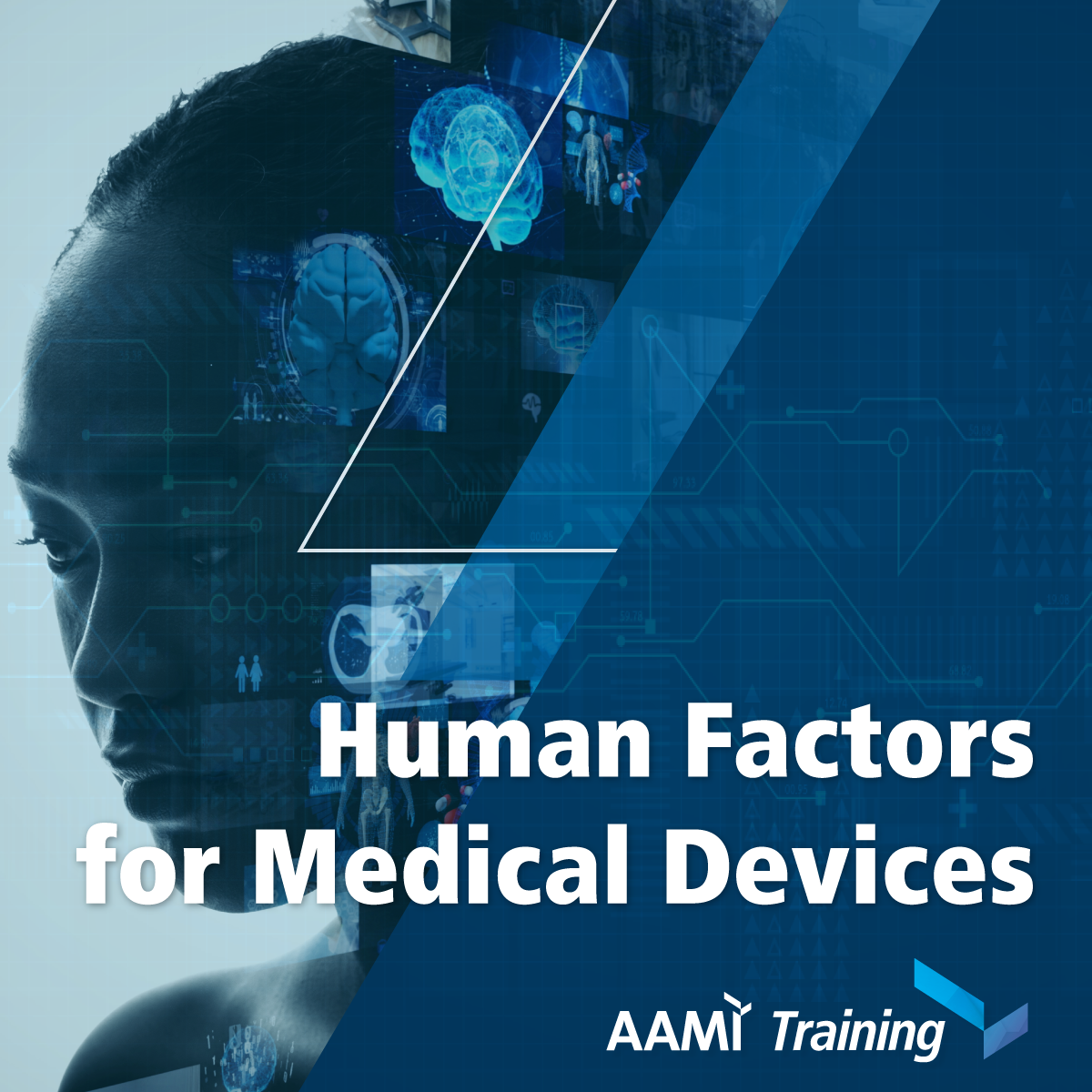 Human Factors
Human Factors for Medical Devices
Medical device manufacturers with robust human factors processes are leading the market, proving to have better clinical outcomes and better quality. This course will help you create or improve how you address human factors.
Details